Denver Appraiser for Art of Estates
Brady L. Dreasher is a highly experienced, extensively trained, and credentialed appraiser who has completed the USPAP 15-hour course three times with three different appraiser organizations and is compliant with 2022–2023 Appraisal Foundation updates. Dreasher has conducted fundraising appraisal fairs, estate sales, and auctions in 3 different states, facilitated art transactions between the United States and Europe and has mentored 8 appraisers throughout the Midwest in his 21 years of experience.
Regardless of where you are in the United States, we encourage you to make a quick phone call to see if our services are a good fit for your needs. We always do our best to answer the phone, but please note that we are a professional, full-time appraisal company and our appraisal services to provide values will always have a cost or fee.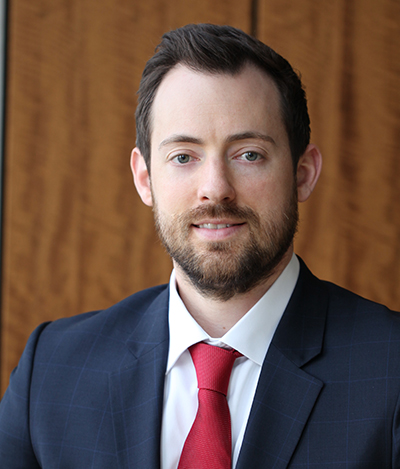 Brady L. Dreasher has toured over 64 museums located in 10 countries (Asia, Europe, North America), is a member with 4 independently recognized appraisal organizations, attending more than 17 conferences and 54 antique and art fairs (including satellite fairs at Art Basel 5x) across the United States since 2009 and in Italy (59th Venice Biennale) to stay ahead of collecting trends and a vast network of colleagues in order to provide a  knowledge of wealth for projects with clients throughout the United States. He has also been featured at more than 25 appraisal fair events with not for profits across the states of Kansas, Indiana, Missouri, and Colorado since 2012.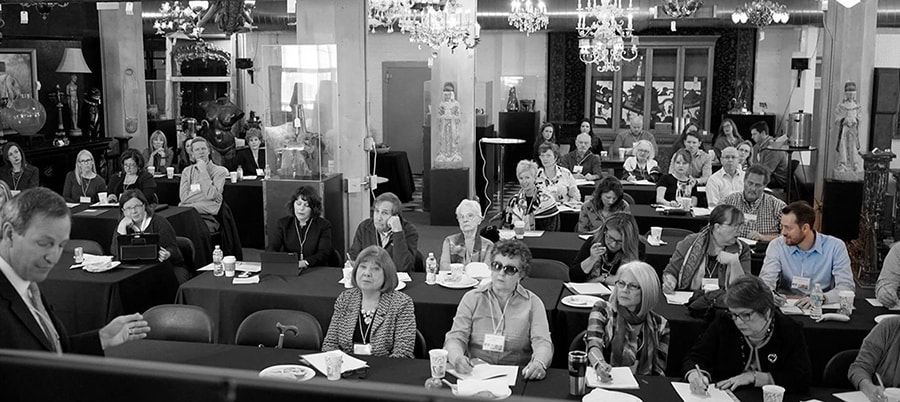 Mr. Dreasher has been featured in the coveted publications of the Miami Art Guide, Hollywood Sentinel, Dallas Paper City Magazine, Antique Trader Magazine, Art-Collecting of Seattle, Ocean Drive Magazine of Miami, American Society of Appraisers ASA Newsroom, Kansas City Public Television (KCPT), and Kansas Public Television (KPTS) in Wichita. Dreasher's also been televised on Channel 12 KWCH News of Kansas, Channel 10 KAKE-TV News of Wichita, KPTS Channel 8, and broadcast on radio stations KCLY of Kansas and WIBC of Indianapolis, Indiana.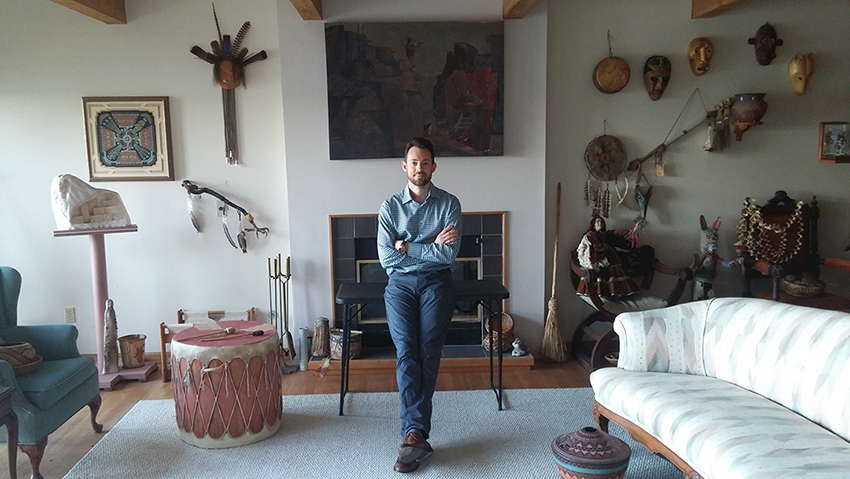 Insurance

Replacement Cost Coverage
Loss Claims
Diminution of Value

Estate Appraisal

IRS Estate Taxation
Non-Cash Charitable Donation

Probate
Divorce

Equitable Division
Marital Dissolution

Litigation

Appraisal Review for Plaintiff or Defendants
Expert Witness
Testimony & Deposition
USPAP Compliance Determination
Identification

Can determine when Authentication is necessary
Authentication Processing

Potential Sale

Walk-throughs
Estimates of Market Value

Consulting

Acquisition Value
Auction Consignment Negotiation
Auction Estimates
Estate Sale Consultations
Value-Maximizing Auction Location Service
Conservation & Restoration
In 2015 during the 2015 Philadelphia Assets Conference, Brady Dreasher received the 2015 Young Leadership Award from the International Society of Appraisers.  This was in recognition of his position on the Resource Development Committee, social media activity and developing a customized Philadelphia Mural Arts Tour leading up to the asset-focused conference.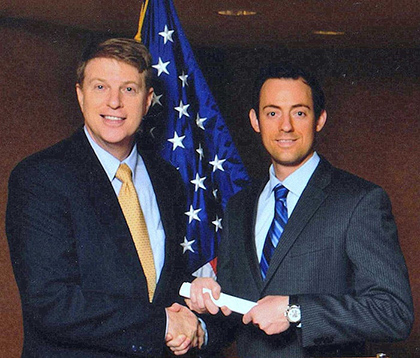 Art Appraisal firm and Mr. Dreasher provide unbiased value for Fine Art, antiques, Native American, artifacts, rugs, decorative art, collectibles, memorabilia, general residential contents, designer furniture, musical instruments, clocks, luxury clothing, petroliana, automobilia, and fashion accessories for IRS Estate Settlement, Tax Probate, Equitable Distribution among family, Marital Dissolution with Divorce, Charitable Non-Cash Gift Donation, Insurance Coverage Scheduling and Claim Disputes.
Art of Estates is serving the cities of Aspen, Steamboat Springs, Golden, Boulder, Arvada, Littleton, Lone Star, Castle Pines, Cherry Hills Village, Highlands Ranch, Greenwood Village, Roxborough Park, Morrison, Columbine, Ken Caryl, Lakewood, The Pinery, Erie, Vail, Beaver Creek, Carbondale, Snowmass Village, Glenwood Springs, Stonegate, Loveland, Basalt, Denver, Aurora, Parker, Castle Rock, Littleton, Louisville, Breckenridge, Monument, Colorado Springs, Boulder, and many more Colorado and Front Range communities. Consider checking out our News page, where we periodically post interesting information about art, artists, trends, estate appraisal tips, and adventures in the appraisal field. Art of Estates Appraisal Online page can simplify file sharing for remote, offsite appraisal services, and preliminary estate appraiser service bids. This Appraisal Online process can be used for professional sales assistance, bankruptcy, divorce, insurance claim, and an estate appraisal Denver Colorado.