Vail Appraisal with Art of Estates
Art of Estates frequently provides appraisal services for its clients in the Vail Valley of the Colorado Rocky Mountains. The appraisal firm provides dependable, professional, and confidential appraisal reports to some of Vail's most exceptional wine and art collections. These residences are often secondary living spaces for vacationing and a great retiree hot spot. The area provides some of the most scenic views, excellent shopping, and exceptional dining experiences for the athletic to the sophisticated. Art of Estates favorite part is the shopping experiences with local art gallery openings in Beaver Creek and Vail Village.
Considering that Vail is a mountain community, these communities come with unique challenges. Wildfires and avalanches have threatened Vail Valley residents, along with the typical range concerns owners have throughout the nation. Due to these unique environments, scheduling insurance coverage for personal property inventory is essential.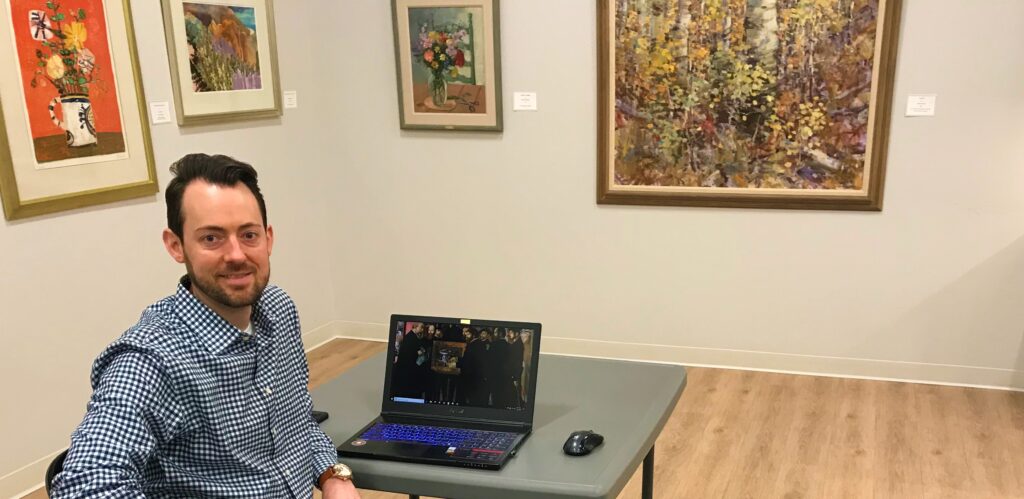 Inventory from Art of Estates also becomes an essential feature for several reasons down the road. Often, these locations are owned by wealthy families. For this reason, these inventories can become useful in the IRS Estate planning with trusts and wills, but also the unfortunate event and a family would need a certified appraisal for estate tax purposes. These inventories have also been helpful when the residence is sold to another party. It is common when a property is sold in the area that the next potential owner makes an offer on the personal property currently in the residence so they will not have to shop for new furniture. Family selling does not have to dispose of the property, and ultimately, it becomes a win-win situation frequently. Agents in the area often encounter this problem when trying to sell a property. In the event the property in the home isn't sold in the transaction, storage units have been a consideration for some parties. Inventory is most certainly important in these situations as well. Wine is also another type of property that we can inventory for our personal property clients. While wine inventory is often covered under a blanket policy, insurance agents often want to ensure that inventory is properly maintained.
IRS Estate Taxation

Non-Cash Charitable Contribution & Donation

8283 Form Qualified Appraiser

Collateral Assets

Trusts

Bankruptcy

Estate Probate

Retirement Planning

Wills
Equitable Division

Asset Distribution

Marital Dissolution & Separation
 Litigation
Appraisal Review for Plaintiff or Defendant

Deposition & Testimony

USPAP Compliance Determination

Expert Witness
Collateral Valuation Assessment

Asset Security Valuation
Acquisition Value

Auction Consignment Negotiation

Auction Estimate

Estate Sale Consulting

Value-Maximizing Auction Location Service (VMALS)

Conservation & Restoration
Inventory
Collection Management

Identification

Storage

Loan

Bankruptcy

Scheduling
Potential Sale
Replacement Cost Coverage

Reproduction Cost

Actual Cash value

Loss Claim & Dispute

Diminution of Value