About Art of Estates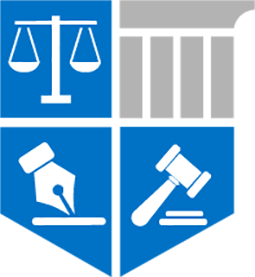 Art of Estates was founded to provide trusted value transparency for the public with qualified appraisals and court-tested methodologies for the Internal Revenue Service (IRS), lawyers, banks, insurance companies, private collectors and the general public. Our overall objective is to help clients identify, evaluate, manage and develop a roadmap for the trustee, executor or legal owner based on their individual goals after valuation in an unbiased appraisal report process that includes complete research.
As a full-time accredited appraisal firm, we are providing accurate and dependable appraisal services coupled with the latest in markets analysis' for your luxury asset and personal property valuation needs. Whether you are an estate trustee or a collector seeking to maximize the value of personal property assets, we can help by consulting you on the current market, emerging trends, negotiating consignment contracts and by providing our transparent Value-Maximizing Auction Location Service, known as VMALS.

Brady Dreasher, President of Art of Estates, began shaping his footprint in the art world in the summer of 1998 with his first oil on canvas purchase by Minnesota artist Cody Kiser and quickly moved into working as an independent art broker and representing emerging Midwest artists.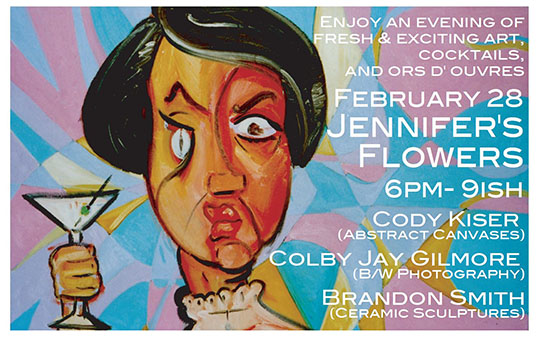 In 2002, under the name Original Art Brokerage, Dreasher moved on to showcasing those artists in a variety of venues in Wichita, Kansas, most notably at Harris & Company Framing, located at that time in the Delano District. A place where Dreasher learned about the various techniques in framing art, restoration issues involved with different types of mediums used to create art and how to identify conservation concerns on previously framed artworks. While at the frame gallery, Dreasher coordinated a show with the reclusive Charles Phillips, a noted photographer and student of Ansel Adams, who at the time was considered one of the few artists still carrying on the tradition and legacy of Adams' by using 8×10-inch film frames, darkroom processing and elephant sized photographs providing a high-definition appeal most collectors are drawn to in landscape photograpy.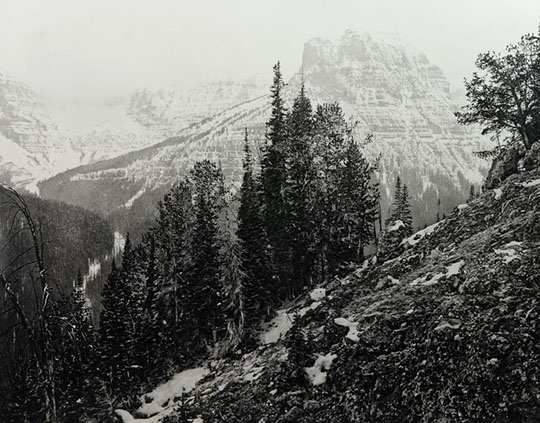 In 2008, Dreasher shifted his focus to dealing in artist estates, sometimes and politely referred to as legacy artists. In 2009 Dreasher began working with the Ruthven Collection and began curating exhibits for Mid-America Fine Arts Gallery, which at the time was the largest fine arts gallery in Kansas with nearly 10,000 square feet of space, over 400 artists represented in the more than 1,000 artworks in every medium imagined ranging from modernist Jean Dufy pochoir to a tempera by hyper-realist Robert Vickrey. During Dreasher's tenure at the notable gallery space, he coordinated an exhibition with a major southwest artist from Taos, New Mexico named Ed Sandoval.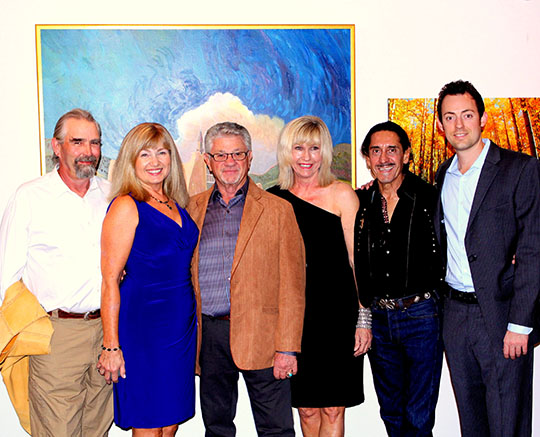 This transition period was also a time now referred to as the Great Recession, considered an unstable and worrisome period for most people and entrepreneurs in the United States. American art galleries were not immune these issues and concerns that had caused a steep market correction throughout many sectors of the economy. Only Chinese antiquities and Mid-Century Modern Styles appeared to be insulated from the downturn during this period.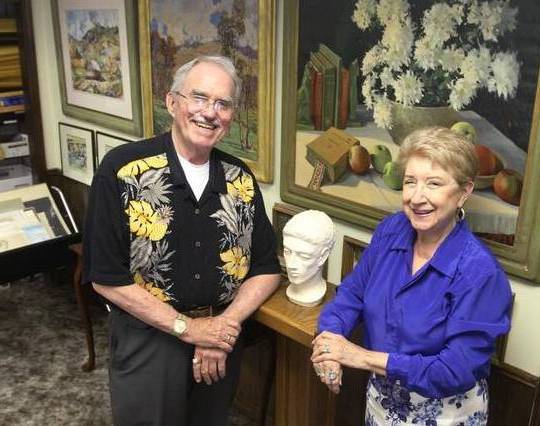 While managing consignments, acquisitions and sales exhibitions in the art gallery, Dreasher recognized a need for accredited appraisal services at the gallery and throughout the state of Kansas. Today, the President of Art of Estates maintains the most appraiser accreditations (GPPA, ISA, CAGA) in Indiana, Kansas, Nebraska, Missouri, Illinois, Ohio, Iowa and Colorado where his company currently provides comprehensive personal property appraisal and estate art consulting services.

The Appraisal Firm that Dreasher has assembled is not a loose-leaf outfit attempting to provide the appearance of importance or acceptance with part-time research assistants or hobbyists. Art of Estates is a professional group of appraisers with long-standing working relationships nationally that have been vetted by appraisal associations, other appraisers, varying layers of interpersonal business interactions, internal and external training leading these individuals to become part of Art of Estates Personal Property Appraisal Firm. Servicing out of Aspen, Vail, Colorado Springs, Denver, Boulder, Wichita, Kansas City, Omaha, St Louis, Indianapolis, and Cincinnati. Find more information and insight visit our News page, or contact us through our Appraisal Online form which have both shown to be a great resources for our clients.