Appraisal Types with Art of Estates
The Three Types of Personal Property Appraisals
A personal property appraisal is an important component of personal property transactions. The value determined is often used for financing or refinancing as well as for purchasing and lines of credit. There are three primary types of personal property appraisals that may be used, including the "cost approach," the "sales comparison approach," and the "income approach."
In the past, some have referred to the "cost approach" as the process of summation. A personal property appraisal using this method will value the property and subtract any condition issues relative to other similar property.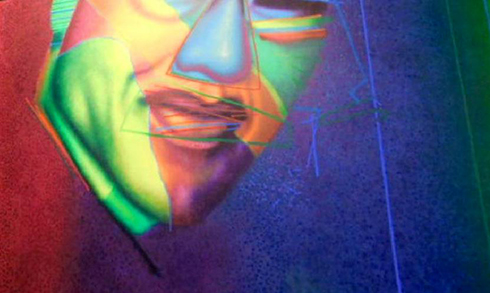 Most personal property appraisals using this method will start with a replacement cost and then subtract value for any issues relating to the property or the restoration costs for the property. This type of personal property appraisal is considered to be more effective on property that can be conserved, not necessarily restored, but is market relative to that particular type or artist of the property.
The "sales comparison" personal property appraisal compares the value or cost of similar properties found within the most common market where the type of property or artist is traded most frequently. It utilizes recent market values conclusions on comparable properties.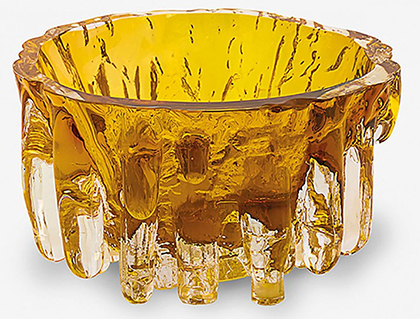 Income capitalization for a personal property appraisal is called the "income approach" and is mostly used for art that is in high-demand, museum exhibition seeking (to drive visitors), and the ability to produce income through copyrights of the image that the public will absorb on a regular basis. It is primarily for investment property and involves the comparison of the income producing record of the original property with that of similar properties using the application of present worth formulas. Present worth is an accounting term, which represents the current amount, in terms of dollars, that would be the equivalent of income generated by the sale of property at a specific time in the future or the stream of income generated by leasing property for a specified amount of time. This type of appraisal is more technical and often lengthier than typical personal property appraisals.

When purchasing valuable assets or expensive rarities, a personal property appraisal is a reliable and recommended procedure (even by consumer reports), enabling both parties in the transaction to understand the true value of the property in question. In fine art and furnishings by notable designers, the appraisal is often used as a primary component in the purchase decision and sometimes used to obtain financing.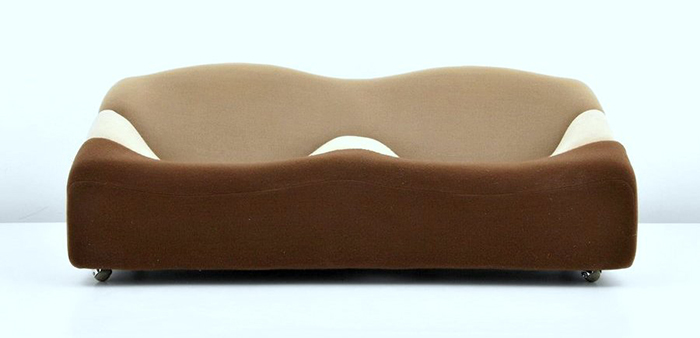 There are 3 major categories of appraisals within the marketplace and those in the industry define them as: Business Valuation, Real Estate and Personal Property appraisals. While there are overlapping approaches to value in these appraisal fields, there are specialties within each of these fields. For example, Real Estate could be broken down into commercial and residential or Personal Property could be divided into Airplanes and Fine Art.
While preliminary education for different types of appraisers may be similar, experience in the field and different methodologies employed can be worlds apart. A complete restoration on a 1965 Beechcraft Baron twin-engine propeller plane may increase the value, but restoring instead of conserving a 1923 Birger Sandzen oil painting could have vastly different consequences on value. To find out if Art of Estates is right for your project, please call or keep reading.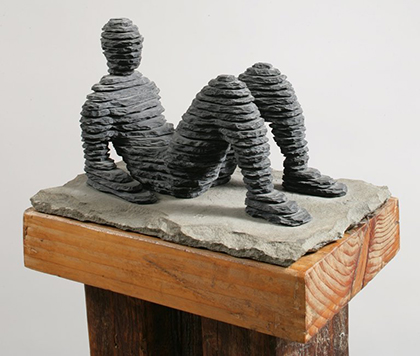 Additional Things to Consider
Frequently, trustees and executors make the mistake of dismissing value early on in the preliminary process of touring the residential contents only focusing on important paintings, automobiles or precious metals. However, the aggregate value together can be quite substantial. This is particularly important with IRS estate tax appraisals. There can be a vast array of items found in every location on a property.
Sam Walton was a multi-billionaire when he passed away, and though his home contained some modest residential contents amounting to very little, a personal property appraisal was still required and performed on all his belongings.
Estate property should not be overlooked by the trustee or executor as inconsequential or overly complex for an appraisal or our appraisal firm's qualifications. Only in highly unique cases, do we need to bring in a niche professional to detail an item that may have unidentifiable characteristics or unfamiliar attributes.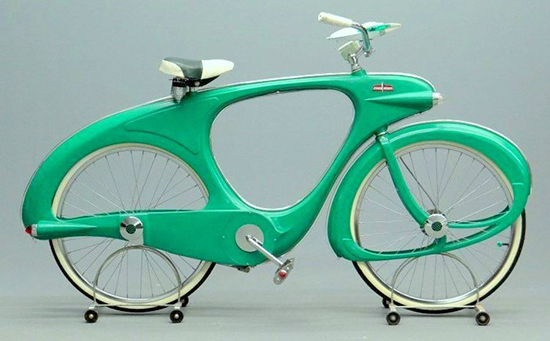 We are not GIA certified, nor do we have the equipment to perform the task needed to determine the values or weight of diamonds. We do however have a network of gem and jewelry accredited appraisers we work with depending on the region of our inspection. A watch from the 19th Century may have new or missing jewels (gear parts) which may affect its overall value. Conversely, a gem and jewelry professional would not take on the evaluation of a limited-edition Picasso linocut print since they are not trained in the fine art field.