Boulder Appraisal with Art of Estates
Art of Estates provides personal property certified appraiser services regularly in Boulder, Colorado. We reliably offer qualified appraisal services for scheduling insurance coverage, marital dissolution divorce proceedings, non-cash charitable donation, and IRS estate taxation. We are working with lawyers, accountants, wealth management firms, corporate collectors, and museums to professionally value some of the most notable collections in the front range foothills of Colorado.
When we offer our USPAP compliant appraisal services, we are bringing a wealth of knowledge in expertise in experience confidentiality within our appraisal team. Collectively, we carry several hundred years of experience from a variety of segments in the art and collectibles market. When working with litigious or uniquely sensitive heterogeneous personal property, it can be especially important to keep this data internally. Similarly, it is essential to know how and when to contact an expert outside the Art of Estates appraisal firm, which is determined by an appraisal case by case basis and does not compromise the integrity of the appraisal, court, or confidentiality process. Additionally, if you are seeking out a trustworthy, transparent, and well-vetted source for an appraisal, you have come to the right place.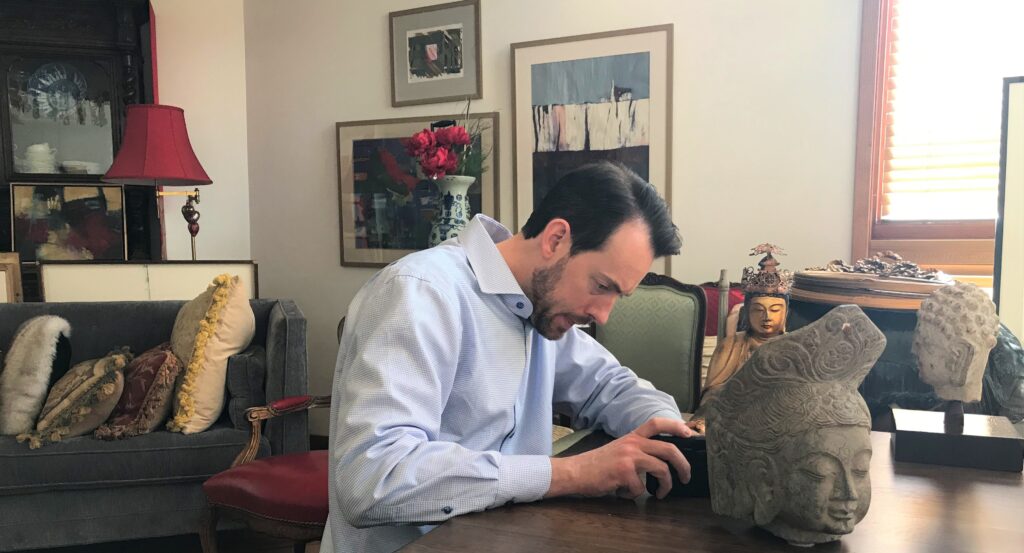 Tax Appraisal
IRS Estate Taxes

Non-Cash Charitable Contribution & Donation

Collateral Asset & Bankruptcy

Estate Probate

Equitable Distribution
Equitable Division

Marital Dissolution

Litigation

Appraisal Review for Plaintiff or Defendant

Expert Witness

Testimony & Deposition

USPAP Compliance Determination
Identification
Can determine when Authentication is necessary

Authentication Processing
Potential Sale
Replacement Cost Coverage

Reproduction Cost

Loss Claim & Dispute

Diminution of Value
Acquisition Value

Auction Consignment Negotiation

Auction Estimate

Estate Sale Consultations

Value-Maximizing Auction Location Service

Conservation & Restoration
Collateral Value Assessment

Asset Security Valuation
Inventory
Moving

Collection Management

Storage

Museum Loan

Wealth Management