Appraisal with Art of Estates
Appraisal, means the act of assessing property. It is the assessment, estimation, judgement and evaluation in terms of value or final number. An appraiser comes from the Latin word appretiare, which means "to value". Appraisers assign a value to real or personal property. In the United States, appraiser is most commonly applied to personal property appraisers to describe an individual appointed by judicial authority to provide a value on property. Wikipedia, specifically notes items of personal property in an inventory of Tangible Property for Estate (IRS law) of a deceased person.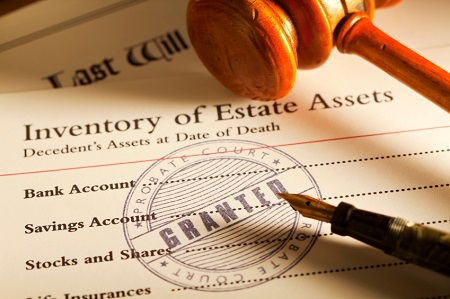 There are a variety of appraisals within the marketplace and those in the industry define them as: Business Valuation, Real Estate, and Personal Property appraisals. While there are overlapping elements to these appraisal fields, there are specialties within each of these fields. For example, Real Estate could be broken down into commercial and residential or Personal Property could be divided into Airplanes and Fine Art.
While preliminary education for different types of appraisers may be similar, experience in the field and different methodologies employed can be worlds apart. A complete restoration on a 1965 Beechcraft Baron twin-engine propeller plane and restoring a 1965 Mark Rothko oil painting could have vastly different consequences on value. To find out if Art of Estates is right for your project, please call or keep reading.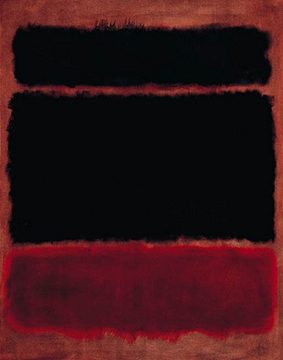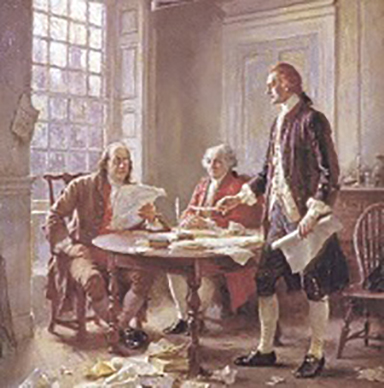 The International Society of Appraisers (ISA), American Society of Appraisers (ASA) and the Appraisers Association of America (AAA) support qualification standards required by the Department of Treasury, Internal Revenue Service (IRS) and the Appraisal Qualifications Board (AQB) of The Appraisal Foundation (TAF). All three professional associations adhere to the level of qualifications and rigorous standards to continually improve appraiser professionalism and competency. Accredited members of these associations earn their credentials through stringent admissions, training and testing process, are required to comply with IRS and AQB guidelines, adhere to a code of ethics and to complete continuing education requirements.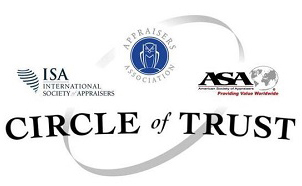 The Appraisal Foundation (TAF) is authorized by the United States Congress as the source of appraisal standards and appraiser qualifications. TAF also produces the Uniform Standards of Professional Appraiser Practices (USPAP), which is the guiding light for all appraisers; personal property, business valuation, and real estate.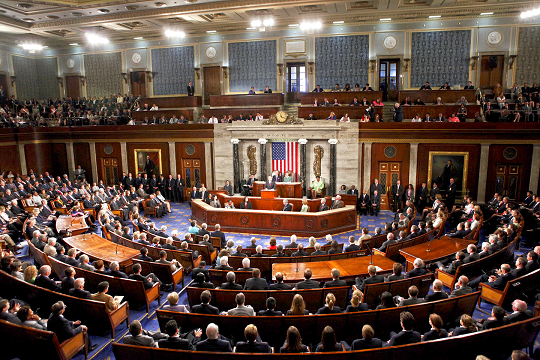 Art of Estates, performs appraisals in the personal property appraisal category. The appraisal firm has specialization in Fine Art, Decorative Arts, Native American Pottery, Antiques, Design Furniture, Fashion Clothing, Asian Antiquities, Artifacts, Musical Instruments, Fishing Tackle & Equipment and other types of residential contents encountered in the Estate appraiser process. Art of Estates' qualifications offer professionalism that is unmatched to ensure the public that appraisals performed are among the most reliable appraisals available.