St Louis Appraiser from Art of Estates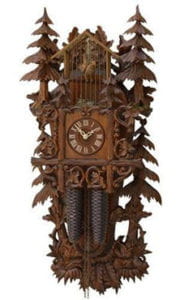 Rick R. Bauer is an experienced and qualified appraiser credentialed with the NAA Education Institute located in Overland Park, Kansas. Bauer has nearly a decade of appraisal experience. His 30 years of collecting, buying and selling personal property assets throughout Eastern Missouri and Southern Illinois is the cornerstone of appraising by understanding both sides of a transaction.
Mr. Bauer's jubilant energy and his concern for honest and successful transactions provides our clients with the transparency and authenticity the public needs and prefers in the personal property market. If you need a knowledgeable appraiser to provide you an unbiased appraisal and need more information, call Bauer for a free phone consultation today.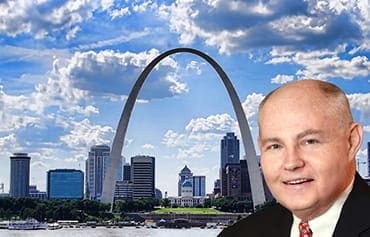 Rick R. Bauer, MPPA, CES, AMM
St. Louis, Missouri
Insurance

Replacement Cost
Claims of Loss Value

Tax Appraisal

Internal Revenue Service Estate Taxation
Non-Cash Charitable Donation

Estate Probate
Divorce
Identification

Can determine when Authentication is necessary

Potential Sale Consulting

Walk-through consultations
Estimates of Value
Certified Appraisal services from Art of Estates are available in the communities of Ladue, Columbia, Lake Ozark, St. Charles, Webster Groves, Springfield, Branson, Clayton, Central West End, St Peters, Defiance, Jefferson City, Ballwin, Eureka, Lake St Louis, Cape Girardeau, Florida, Pocahontes, Grover, Wildwood, Glencoe, Versailles, Osage Beach, Springfield, Chesterfield, Joplin, Town and Country. Also, the nearby towns of Murray Kentucky, Peoria, and Springfield Illinois. Contact us today for a no-obligation service bid for an estate, insurance coverage, or marital dissolution appraisal through our Appraisal Online process.