Cincinnati Appraiser for Art of Estates
Thomas A. Osorio is an appraiser, trained by Art of Estates, the Certified Appraiser Guild of America, and the International Society of Appraisers located in Chicago, Illinois. Osorio appraised at our Colorado offices for over a year completing inspections, inventory, and appraisals for collectors from Steamboat Springs, Carbondale, Eagle, Snowmass, Aspen, Beaver Creek, Manitou Springs, Longmont, Erie, Broomfield, Fort Collins, Boulder, Denver, Littleton, Lakewood, Greenwood Village, Basalt, and Castle Rock. Prior to this training, he completed his undergrad from the esteemed Pratt Institute in New York City and his masters at the equally renowned School of Art Institute of Chicago in Illinois with emphasis in Fine Art and Technology.
Osorio's 21st Century knowledge and hands-on training with modern, contemporary, and new-age art coupled with his training in art, antiques, furnishings, and decorative arts brings a perspective of experience that Art of Estates' Appraisal Firm appreciates. Similarly, our clients often need and respect a contemporary take regarding trends and values in the personal property market. If you're in Ohio, Kentucky, Illinois, or Indiana, call for an onsite appointment or contact us through our online appraisal form for a detailed appraisal report or appraisal service bid for your personal property assets today.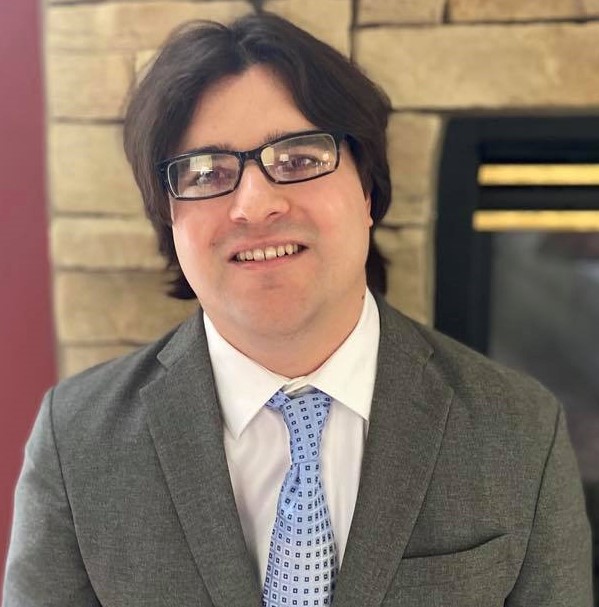 Thomas A. Osorio, MFA, CAGA, ISA AM
Accredited Appraiser
Cincinnati Ohio
Replacement Cost Coverage

Loss Claim
IRS Estate Tax Basis

Non-Cash Charitable Donation
Estate Probate
Inventory
Art & Antique Collection Management

Bankruptcy

Identification
Acquisition Value

Estimates of Value

Auction Estimates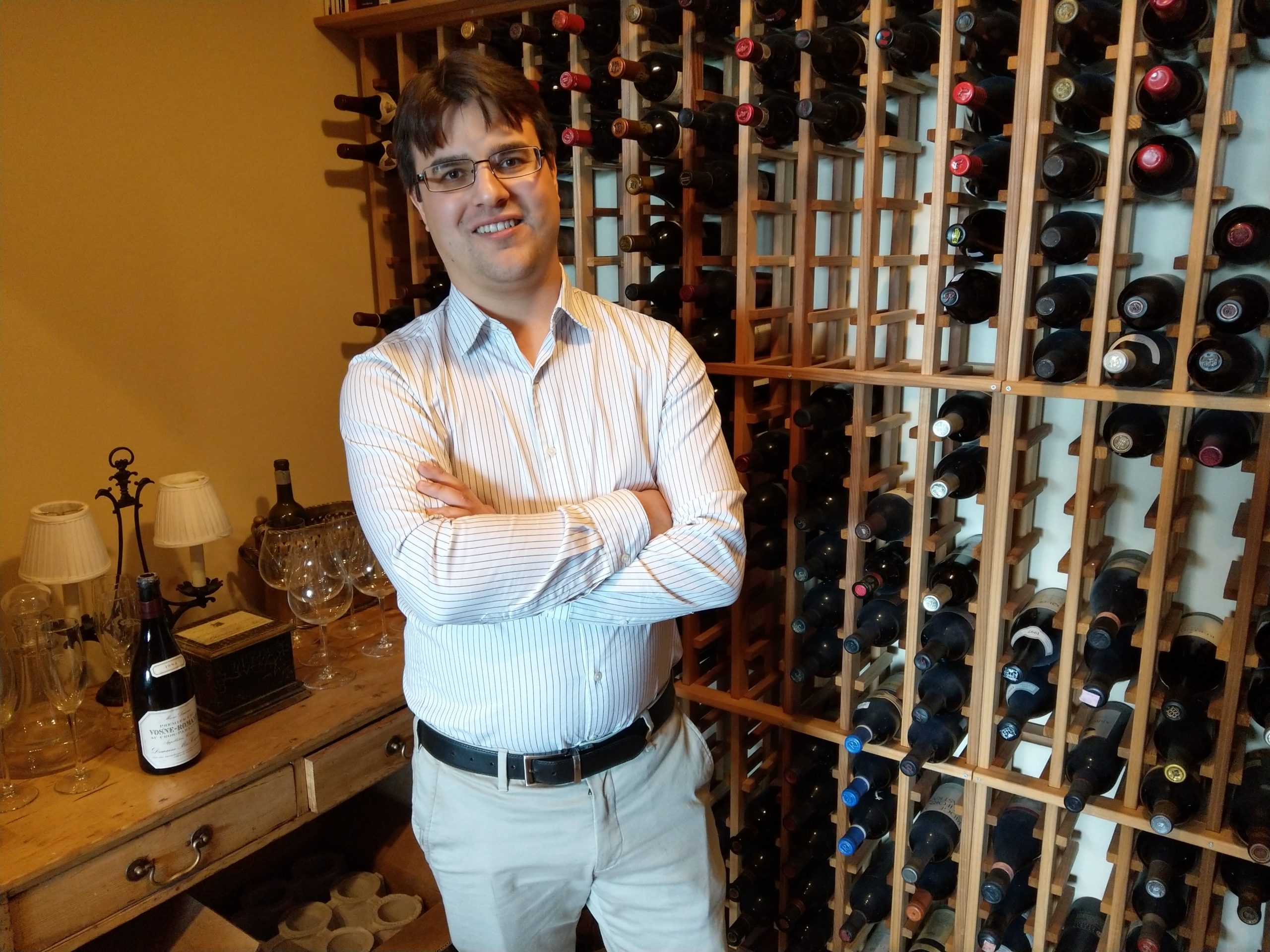 Regularly serving the cities of Pickerington, Sunbury, Plain City, Upper Arlington, Lewis Center, Dublin, New Albany, Bexley, Shawnee Hills, Indian Hill, Galena, Westerville, Wyoming, Montgomery, Granville, Loveland, Columbus, Worthington, Mason, and Madeira areas of Ohio. Also traveling to assist clients with appraisal services in Louisville, Indianapolis, and Chicago.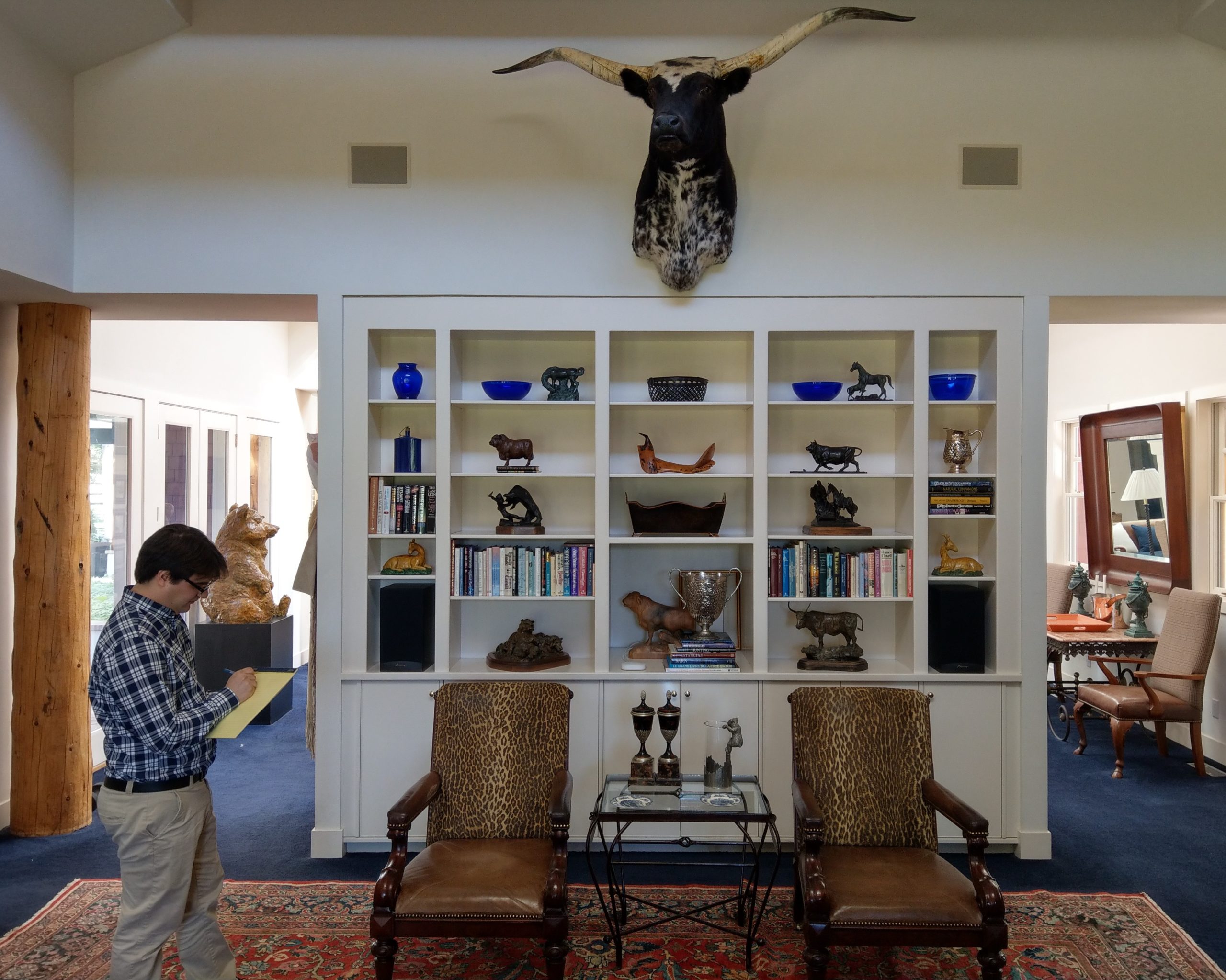 Preliminary service bids, offsite, remote appraisal services, and photo sharing are easily accessible with Art of Estates no-obligation Online Appraisal process. Osorio has contributed articles on prolific sculptor Tom Otterness, Pop Artist Tom Wesselmann from Cincinnati Ohio, Abstract-Expressionist Vance Kirkland in Denver, Colorado, a famous impressionist painting, the art loan market, and more with News for Art of Estates. Additionally, art appraisal credentials and collegiate degrees for Thomas A. Osorio include the following appraiser associations and professional college organizations.