Omaha Appraisal with Art of Estates
Appraisal services provide by Art of Estates in Nebraska include a wide range of services. However, divorce marital dissolution, insurance claim court cases, and insurance coverage replacement cost appraisals are the more common services we have performed for our clients. Like our Kansas and Missouri clients, Nebraska also has tornados and flooding as a list of concerns when it comes to personal property insurance scheduling.
Nebraska also has a unique tax code like its neighbor Iowa and only four other states – the Inheritance Tax. The inheritance tax is imposed on the value of property more than $40,000 at a rate of 1 percent (Class 1 Beneficiary). A tax is imposed on the value of the estate of more than $15,000 at a rate of 13 percent (Class 2 Beneficiary). For all other beneficiaries (Beneficiary Class 3), the rate of tax is 18 percent on the value of the property above $10,000. How do you know how much the personal property in the estate is worth wise? You get an estate appraiser from Art of Estates to come to your home and perform a formal inspection of your personal property for producing a third-party certified appraisal for your court filings.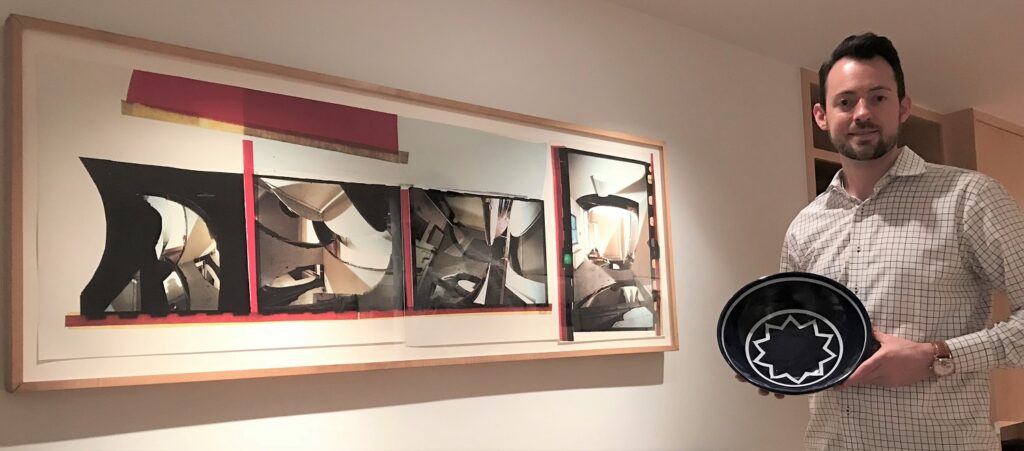 Divorce
Equitable Division

Asset Distribution

Marital Dissolution & Separation

Litigation
Appraisal Review for Plaintiff or Defendant

Deposition & Testimony

USPAP Compliance Determination

Expert Witness
Replacement Cost Coverage

Reproduction Cost

Actual Cash value

Loss Claim & Dispute

Diminution of Value
Acquisition Value

Auction Consignment Negotiation

Auction Estimate

Estate Sale Consulting

Conservation & Restoration
Estate
IRS Estate Taxation

Non-Cash Charitable Contribution & Donation

8283 Form Qualified Appraiser

Collateral Assets

Trusts

Bankruptcy

Estate Probate

Retirement Planning

Wills
Potential Sale
Collateral Valuation Assessment

Asset Security Valuation
Inventory
Collection Management

Identification

Loan

Bankruptcy

Insurance Scheduling