Contact Art of Estates
Art of Estates provides appraisal and asset consulting services for many families, collectors, corporate collection curators, financial attorneys, insurance agencies, lawyers, estate trust companies, legal, and accounting firms across the United States. Contact Art of Estates today through our Appraisal Online form, to schedule a walk-through, or for a free phone consultation to make sure your appraisal project and our asset consulting services are a good fit for your personal property valuation needs.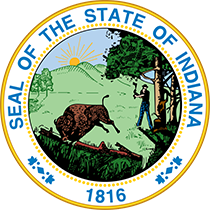 State of Indiana
5868 E. 71st, suite E-187
Indianapolis, Indiana 46220
317-373-8845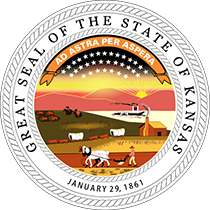 State of Kansas
6222 E. 21st Street, suite 120
Wichita, Kansas 67208
316-613-9686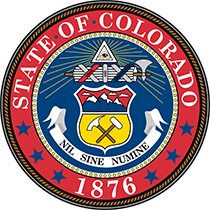 State of Colorado
7310 W. 52nd Ave, suite A-132
Arvada, Colorado 80002
720-495-3753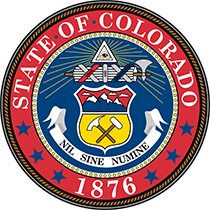 State of Colorado
625 E Main, ste 120b-260
Aspen, CO 81611
+1 970.922.9068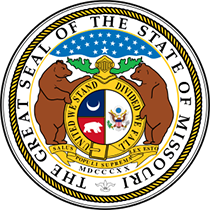 State of Missouri
6614 Clayton Rd, suite 277,
St. Louis, Missouri 63117
314-296-7239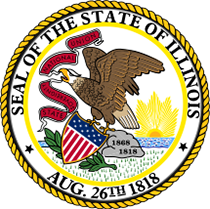 State of Illinois
Lake Forest – Long Grove – Lake Bluff
Chicago, Illinois
+1 317.373.8845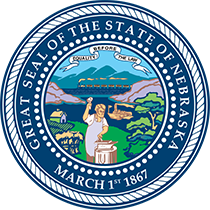 State of Nebraska
5062 S 108th, ste 301
Omaha, Nebraska 68137
+1 316.613.9686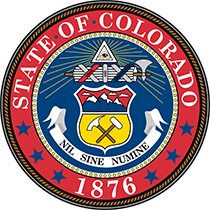 COLORADO
6660 Delmonico Dr, Suite D-109
Colorado Springs, CO 80919
+1 720.495.3753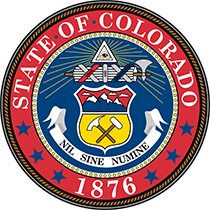 State of Colorado
1630 30th St, ste A522
Boulder, CO 80301
+1 720.643.0899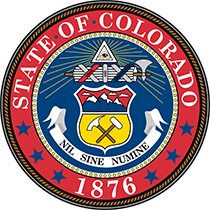 State of Colorado
2121 N Frontage, ste 311
Vail, CO 81657
+1 970.922.9068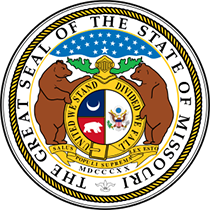 State of Missouri
4741 Central St, ste 552,
Kansas City, MO 64112
+1 816.808.7562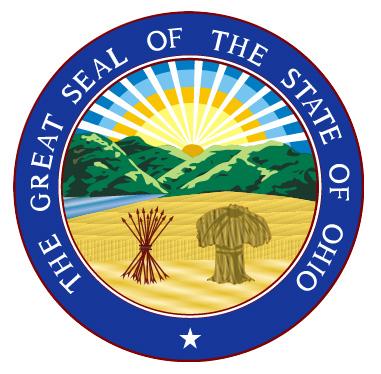 OHIO
7672 Montgomery Rd,
Cincinnati, OH 45236
+1 317.373.8845
Most of our clients find it safer for valuable personal property assets to be inspected on-site at their location rather than to travel to us creating the potential for damage or further deterioration in condition with personal property. If we are not in your area, do not let this prevent you from contacting our appraisal firm for professional services. Art of Estates appraiser firm regularly travel and schedule professional inspections and appraisal appointments between cities for client convenience.
When you need the right appraisal services, it's best to hire the company that offers you the best possible appraisal services and modern technology available in the valuation industry. Find an appraisal office closest to you and let us work together to find out what best suits your needs or unique situation.
Currently and regularly servicing clients in Cincinnati, Dayton, Chicago, Lincoln, Omaha, Des Moines, St Joseph, Kansas City, Salina, Lawrence, Wichita, Columbia, Ozark Lake, Branson, St Louis, Springfield, Lafayette, Indianapolis, Zionsville, Denver, Boulder, Fort Collins, Vail, Colorado Springs, Breckenridge, Glenwood Springs, Castle Pines, and Aspen.
"*" indicates required fields