INDIANAPOLIS APPRAISAL with Art of Estates
Brady Dreasher is the a highly experienced, extensively trained and credentialed appraiser who has completed the USPAP 15-hour course twice with two appraiser organizations and the most recent 7-hour update for the 2016–2017 revisions. Dreasher has conducted fundraising appraisal fairs, estate sales and auctions in 3 different states, facilitated art transactions between the United States and Europe and has regularly mentored 6 appraisers throughout the Midwest in his 17 years of experience.
Brady L. Dreasher ISA CAPP, GPPA, CES, CAGA
President & Lead Appraiser
Indianapolis, Indiana
Brady Dreasher has toured over 60 museums located in 8 countries, is a member with 4 independently recognized appraisal organizations, attended more than 25 art and antique fairs across the United States in the past 6 years and more than 15 conferences and training events since 2011 to stay ahead of collecting trends and a vast network of colleagues in order to provide a rich knowledge base for projects with clients.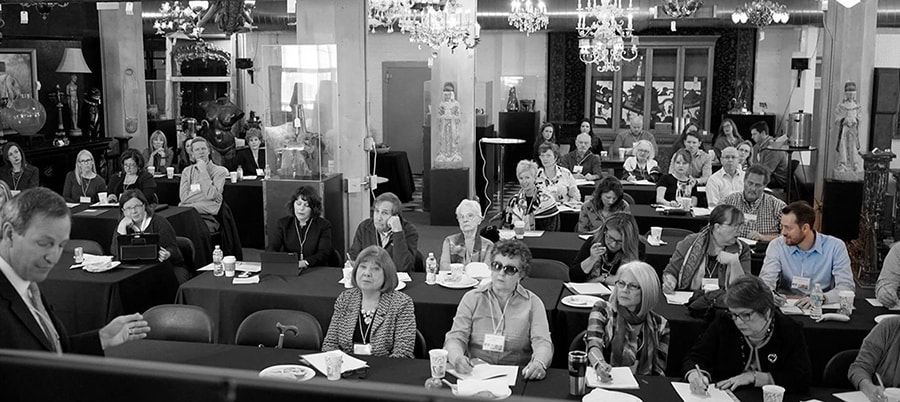 Dreasher has been featured in the coveted publications of the Miami Art Guide, Hollywood Sentinel, Dallas Paper City Magazine, Antique Trader Magazine, Art-Collecting of Seattle and Ocean Drive Magazine of Miami. Televised regionally and nationally on Kansas City Public Television (KCPT), KAKE-TV News of Wichita, radio station KCLY of Kansas and most recently radio station WIBC of Indianapolis and television stations KWCH News of Kansas.
Insurance

Replacement Cost Coverage – Water, Fire, Catastrophe
Loss Claims
Diminution of Value

Tax Appraisal

IRS Estate Taxation
Non-Cash Charitable Donation

Estate Probate
Divorce
Identification

Can determine when Authentication is necessary
Authentication Processing

Potential Sale

Walk-throughs
Estimates of Value

Litigation

Appraisal Review
Expert Witness
Testimony

Consulting

Acquisition Value
Auction Consignment Negotiation
In 2015 during the 2015 Philadelphia Assets Conference, Brady Dreasher received the 2015 Young Leadership Award from the International Society of Appraisers.  This was in recognition of his position on the Resource Development Committee, social media activity and developing a customized Philadelphia Mural Arts Tour leading up to the asset focused conference.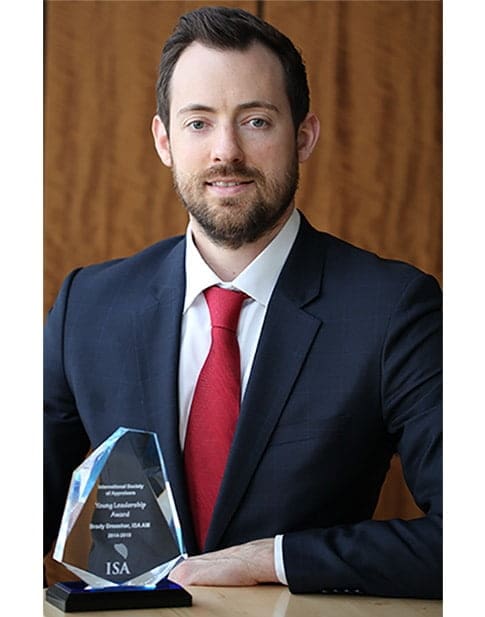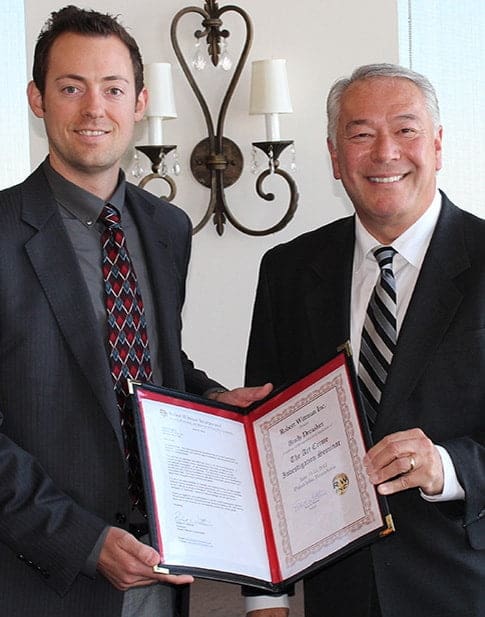 Regularly serving the Zionsville, Hidden Valley, Avon, St. John, Fishers, Carmel, Granger, Westfield, Batesville, Nashville, Columbus, Evansville, West Lafayette, Geist, and Noblesville areas of Indiana.