Appraisal for Art, Antiques, Artifacts, Collectibles, and Objet d'art
Appraisals for Fine Art, Collectibles, Antiques, and Objects De Vertu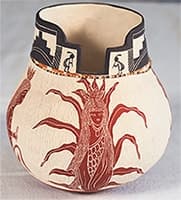 Art of Estates is an appraisal firm specializing in personal property providing professional certified appraisals, consulting, estimates, reviewing, and creating formal appraisal documents on entire estates, collections, and single items of personal property. Large estate and collection appraisals are a part of our normal routine and regularly engages our experts in a variety of personal property appraisal categories.
Art of Estates appraisal firm provides unbiased appraisals for Fine Art, Antiques, Native American, Artifacts, Decorative Arts, Collectibles, Rugs, Memorabilia, General Residential Contents, Designer Furniture, Musical Instruments, Clocks, Historical Documents, Luxury Clothing, Handbags, Fashion Accessories, Petroliana, and Sterling Silver Objects of Vertu.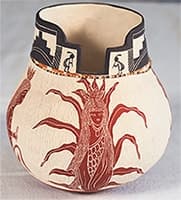 The appraisal can be performed for Probate, Equitable Distribution among beneficiaries or families, Marital Dissolution with Divorce, IRS Charitable Non-Cash Gift Donation, Insurance Scheduling or Coverage, Personal Property Disputes, Damage in Insurance Claims, and IRS Estate appraisal purposes.
Professional Appraisal for Your Assets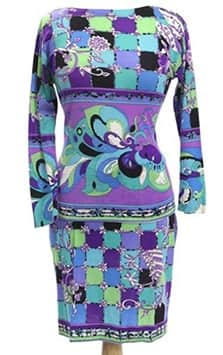 An Art of Estates appraiser is adept at utilizing modern technology and experienced-based expertise to save our clients time and money without sacrificing quality or USPAP (Uniform Standards of Professional Appraisal Practice) compliance. Art of Estates never takes property into our possession, and we do NOT buy or sell personal property. This appraisal approach ensures that our appraisal results are ethical, and unbiased, and remain objective throughout the entire appraisal process. These service features of Art of Estates are what sets us apart from our competition. No side deals, no private dealer brokering, and no side flipping. Just straightforward and honest appraisal services.
The confidential and formal appraisal reports Art of Estates develops are USPAP (governed by the United States Congress) compliant, signed, and certified by an accredited appraiser. The appraisals are submitted to the Internal Revenue Service, Judicial Courts, Government Agencies, Corporations, Attorneys, Museums, Insurance Agents, Lawyers, and private collectors often on behalf of their clients, families, and individuals making financial decisions. The personal property appraisal reports are customized to the individual needs of our client and reviewing party. While all our litigation-related appraisals are developed with the intention of both sides understanding through adequate explanation without bias and overt transparency, expert witness depositions and testimony are available.
Located Throughout the Midwest and Great Plains
Art of Estates performs appraisals in, around, and in between Denver, Kansas City, Aspen, Indianapolis, Vail, Chicago, Boulder, Omaha, Lincoln, Cincinnati, St Louis, and Wichita providing our clients access to over 100 years of experience helping our clients identify and appraise personal property with one appraisal service. Art of Estates personal property appraisal firm is experienced and credentialed experts that perform onsite examinations as well as remote appraiser services with shared digital images, dimensions, and descriptions through our Appraisal Online process accessible by your phone, laptop, or desktop.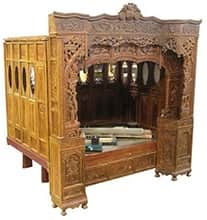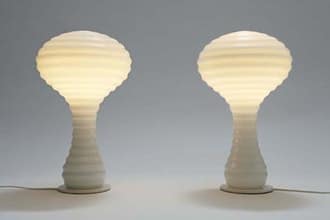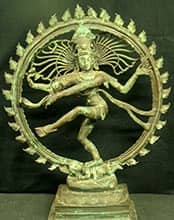 Need an Appraisal? Art of Estates Can Help
Art of Estates invites you to call or email your personal property inventory, photos, dimensions, or past appraisal reports to receive a professional appraisal service bid consultation today and learn more about our appraisal process.
If you are located in Kansas City, Wichita, Omaha, Lincoln, Denver, Boulder, Vail, Aspen, Colorado Springs, St Louis, Indianapolis, Chicago, Cincinnati, or anywhere in between, there's a good chance we can schedule an appraisal appointment with one of our local representatives or our traveling appraisal firm members.