About Art of Estates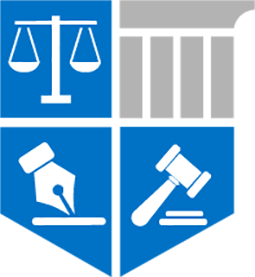 Art of Estates was founded to provide trusted value transparency for the public with qualified appraisals and court-tested methodologies for the Internal Revenue Service (IRS), lawyers, banks, insurance companies, private collectors and the general public. Our overall objective is to help clients identify, evaluate, manage and develop a roadmap for the trustee, executor or legal owner based on their individual goals after valuation in an unbiased appraisal report process that includes complete research.
As a full-time accredited appraisal firm, we are providing accurate and dependable appraisal services coupled with the latest in markets analysis' for your luxury asset and personal property valuation needs. Whether you are an estate trustee or a collector seeking to maximize the value of personal property assets, we can help by consulting you on the current market, emerging trends, negotiating consignment contracts and by providing our transparent Value-Maximizing Auction Location Service, known as VMALS.